A step by step approach
In order to make fire we need fuel, but it is our very own responsibility to use this energy to the fullest.
Relife teaches you a holistic approach to find a perfect balance between energy generating and energy losing activities in your daily life so your fire can keep burning in an efficient way, using this energy to feed your body and mind. We take a closer look at what things spark your joy and what things drain your system. Listening to your body is an absolute priority to avoid burnouts.
Everything we need is within ourselves (knowledge, consciousness, awareness and competences) but without perfect Energy Management it is worthless and we cannot achieve personal happiness, which always remains the ultimate goal in life.
When I became sick in 2006 due to a burnout, I realized the hard way that mind and body need to be in balance or any achieved results whatsoever are not of the long lasting kind. At this crucial point in my life I actively deepened my knowledge of holistic coaching. Today I have developed a unique methodology to help people in realizing their dream by listening to both their body and mind.
I would like to express my gratitute to Adriaan Walpot of https://www.brandsation.com/ for guiding me through his effective "Storytelling in 6 steps" approach.
First step: A basic program (10 hours)
Analysis of the present situation and setting the goals
SWOT analysis

Energy and/or vitality index

Understanding of physical and mental blockages

How to use your competences with a high efficiency and effectiveness
Determination of the methodologies (strategy) and initiation
Body & Mind Balance

Mindfulness

Yoga and/or Meditation

Massage
Deepening and learning of active relaxation exercises
Breathing exercises
Body and consciousness scan/ relaxation
Understanding the functioning of the mind and how we obtain stress
Letting go of the destructive mind and minimizing negative thoughts
Draw up a personalized program for energy management
Integrate in your daily lives the methods described under 2) and 3)

Career coaching Module

Life coaching Module

How to immediately stop energy leaks?
Evaluation / Adjustments + practical manual referring to the reintegration into the active company life
Critical evaluation towards the results
Adjustment of personalized program if necessary
Building a renewed trust towards yourself regarding your unique competences
Detailed roadmap for the next year to guarantee a permanent recovery
Second step: Applying your newly learned skills (4 hours)
Step by step practical action plan for your private life
What to do? List the actions in comparison with your roadmap – daily Yoga & Meditation
How? Looking for sponsors and other people to help you
When? Daily, weekly and monthly timeframe – Commitment
Make it happen – Using a Sankalpa, intention (Yoga Nidra)
Step by step practical action plan professional life
What to do? Mission, Strategy & Actions
How? Service offering – Building your own website – Mapping the networks
When? Daily, weekly and monthly timeframe – Commitment
Make it happen – Looking for a sponsor or sparring partner
Third step: Your coach becomes your sparring partner (2 hours/month)
Monitoring the actions and realigning your life towards the original intentions
Happiness index – Work/Life Balance
Discussions about the barriers yet to overcome
Adjustments in your professional and private life
Integration of the practical learnings in your daily life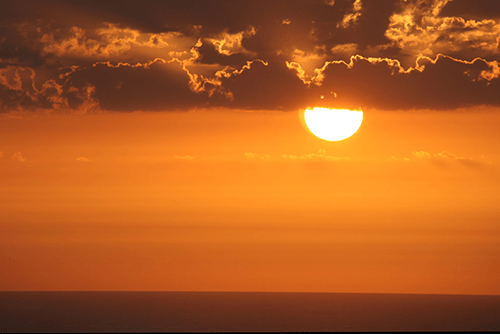 Meditation is emptying your mind and halting your thoughts in order to find a perfect balance between body & mind.
Life has to be lived now, not yesterday or not tomorrow.
I learned the most invaluable life lesson: 'to live in the moment' from Devika in Nepal and her Monk Brother Mangel from the Kopan Monastry. Both are family to me and they guide me in my spiritual live.
My eyes truly opened. I could genuinely see. I rediscovered the real beauty of a flower.
Don't hesitate to contact me and we will walk this exciting and regenerating path together.